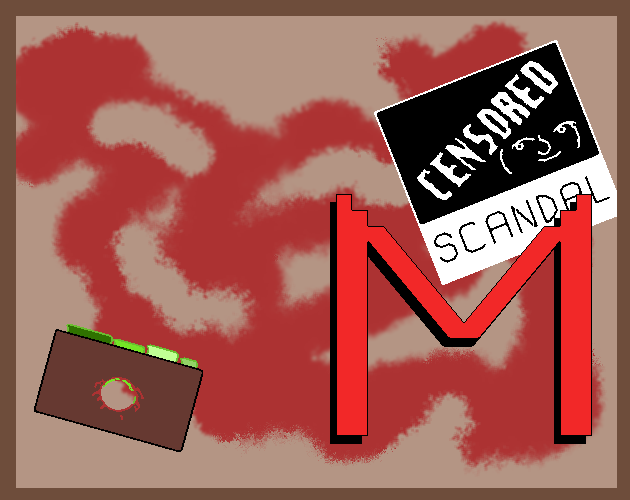 Murders Mystery
A downloadable game for Windows
Murders Mystery
Part of the Community Game Jam.
Theme: The Game Is A Liar

"You are the worlds greatest detective. And you have a case in front of you. Can you find who murdered her fiancée?"
Solve your way through challenging puzzles and uncover the mystery of who did it.
Armed with your powerful mystery box and it's oddly specific rules.
Will you solve the case and bring peace to a grieving widow?
Choose carefully what you believe.
*Disclaimer: So this game really doesn't have the best art...or perhaps the best gameplay but I hope you had fun! And maybe even had a laugh...if not...sorry. But thank you for playing*
HOW TO PLAY:
So firstly all of the puzzles may or may not form a pattern which is a letter of the alphabet.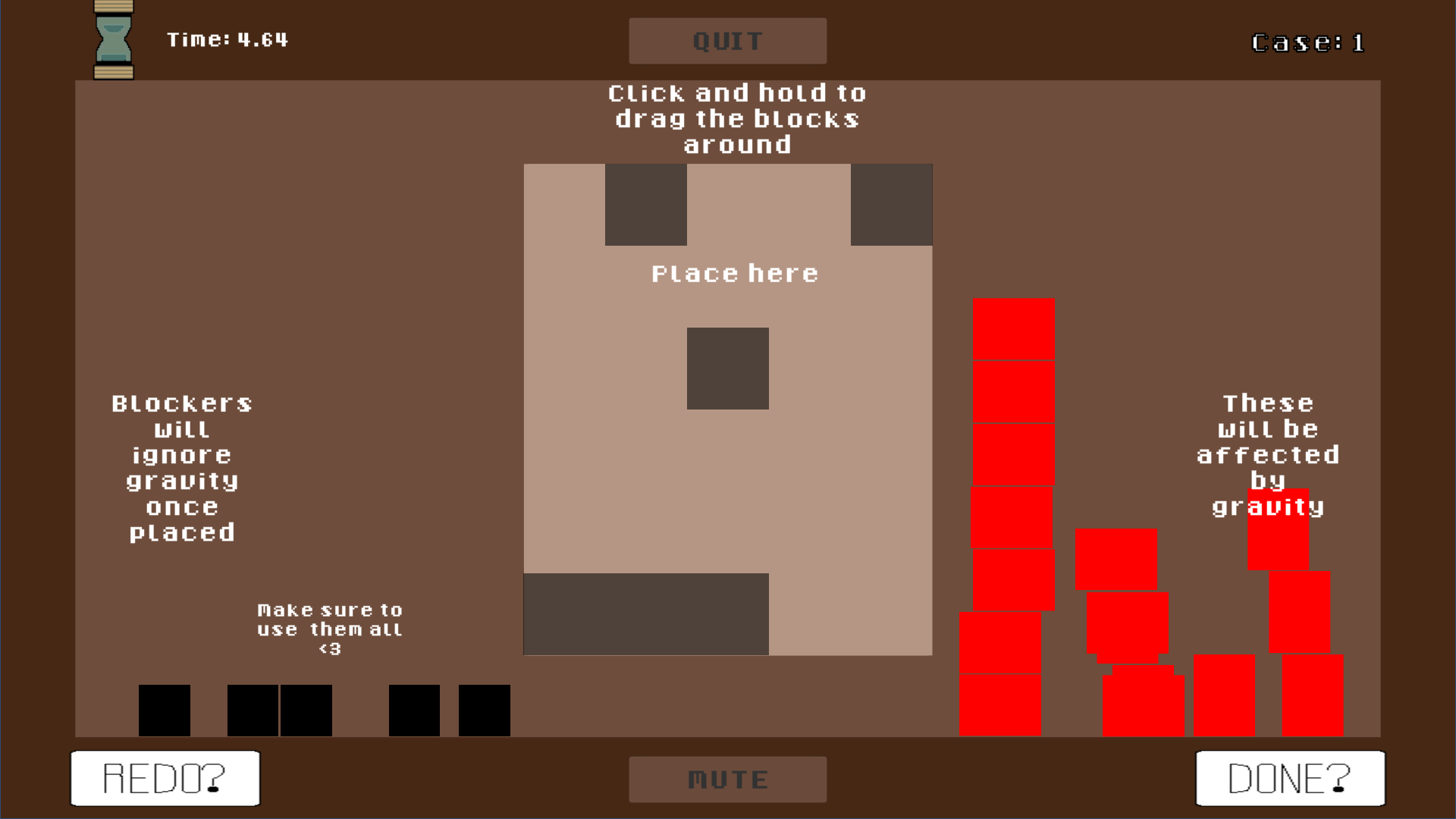 You need to place the black blocks in strategic places to keep the red blocks in position, also it appears some of the red blocks look different to others...maybe they need to go in a specific place...*hint*
And yes your pattern should look like a letter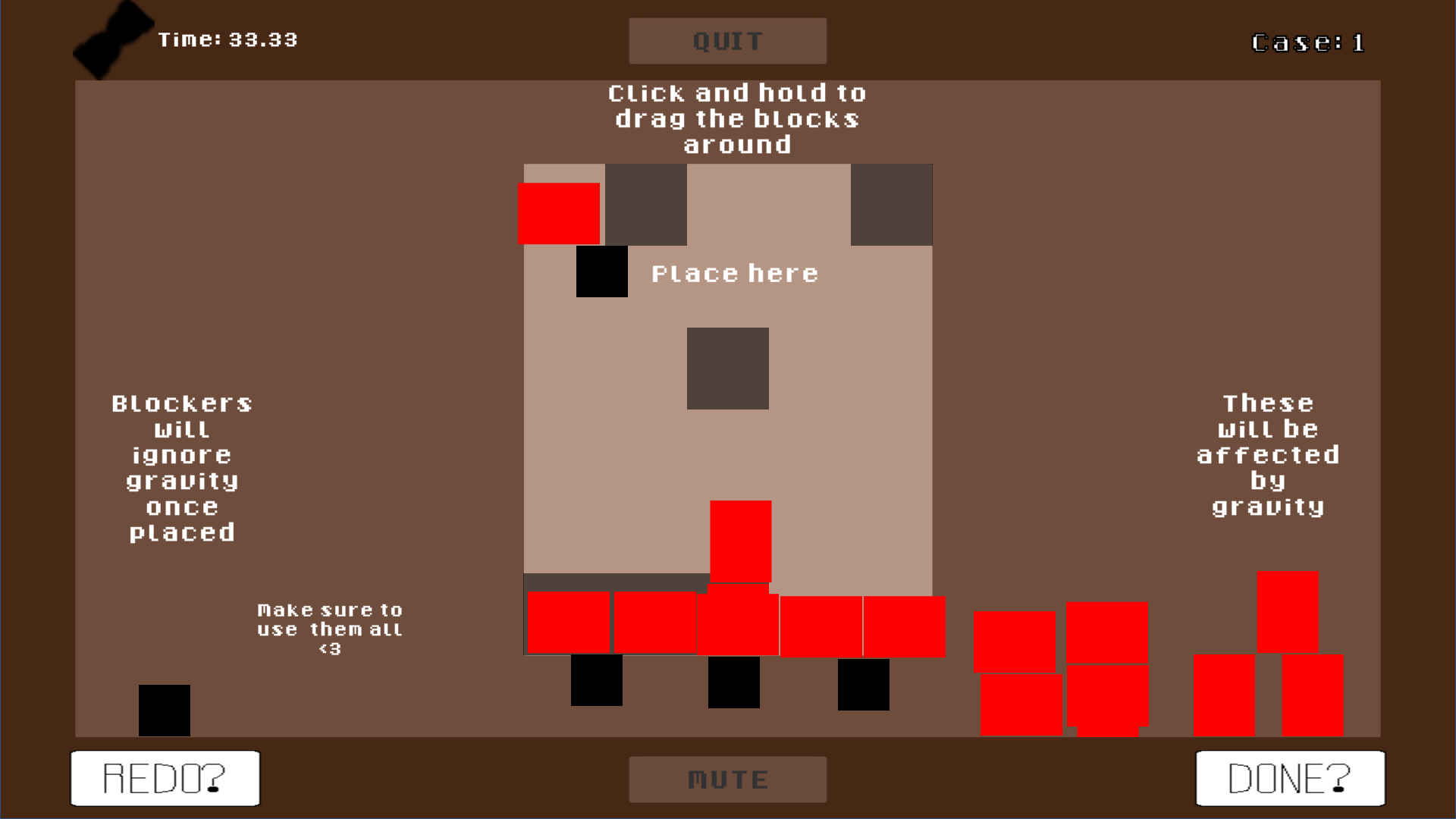 Install instructions
Dowload ZIP
Extract ZIP
Open Application
Have fun?